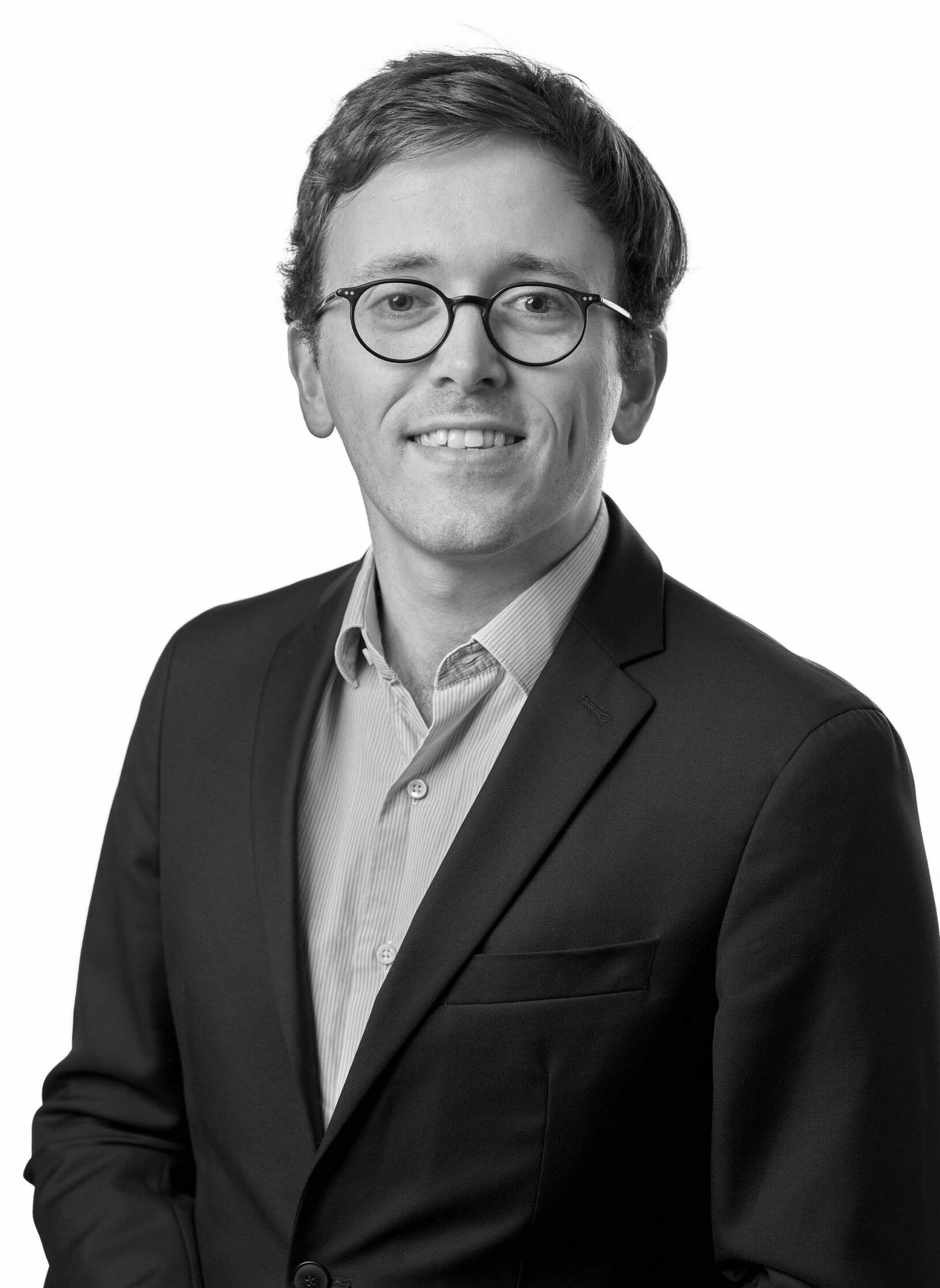 Primary location
27 Avenue de l'Opéra
75001 Paris
France

Romain Bizet
Principal
Romain Bizet is a Principal at Charles River Associates' European Competition Practice in Paris, France.
Romain assists clients in high-profile antitrust investigations, merger review and litigation cases across European jurisdictions, providing economic analyses supported by strong industry-specific empirical evidence and rooted in recent economic research. Romain strives in conducting rigorous analyses to get the facts rights and present the evidence in an intelligible way in front of antitrust agencies or courts. Romain's expertise spans multiple industries including online search and advertising, telecoms, healthcare, financial services, energy utilities, industrial goods, retail goods and media outlets.
Prior to joining CRA, Romain completed a Masters of Engineering from École polytechnique and a PhD in economics from Mines ParisTech, where his research focused on industrial organization, energy and environmental economics. Romain's research has been published in the European Competition Journal and the Journal of Environmental Economics and Management.
Education
PhD Economics, Mines ParisTech, France
M.Eng, École polytechnique, France
BSc Mathematics, École polytechnique, France
Cases
Avastin-Lucentis (DMLA)
Read More
European Commission clears acquisition of LeasePlan by ALD
Read More
Paris Court of Appeal substantially reduces fine on Apple and its wholesalers in France
Read More
Phoenix Group's acquisition of a part of McKesson Europe
Read More
TF1/M6
Read More
Meta
Read More
Google/ADLC
Read More
Manipulation of radio audience measurements in France
Read More
News Articles
Fun Radio to pay more than 10 million euros in damages to NRJ Group for having manipulated radio audience measurement in France
Read More
Paris Court of Appeal overturns AdlC € 444 million fine on Novartis and Roche
Read More
European Commission clears acquisition of LeasePlan by ALD
Read More
Paris Court of Appeal substantially reduces fine on Apple and its wholesalers in France
Read More
The European Commission and the French Competition Authority clear Phoenix Group's acquisition of a part of McKesson Europe
Read More
Bouygues to withdraw its acquisition of rival Metropole Television in France
Read More
ADLC accepts commitments from Meta
Read More
ADLC fines Google €220 million
Read More