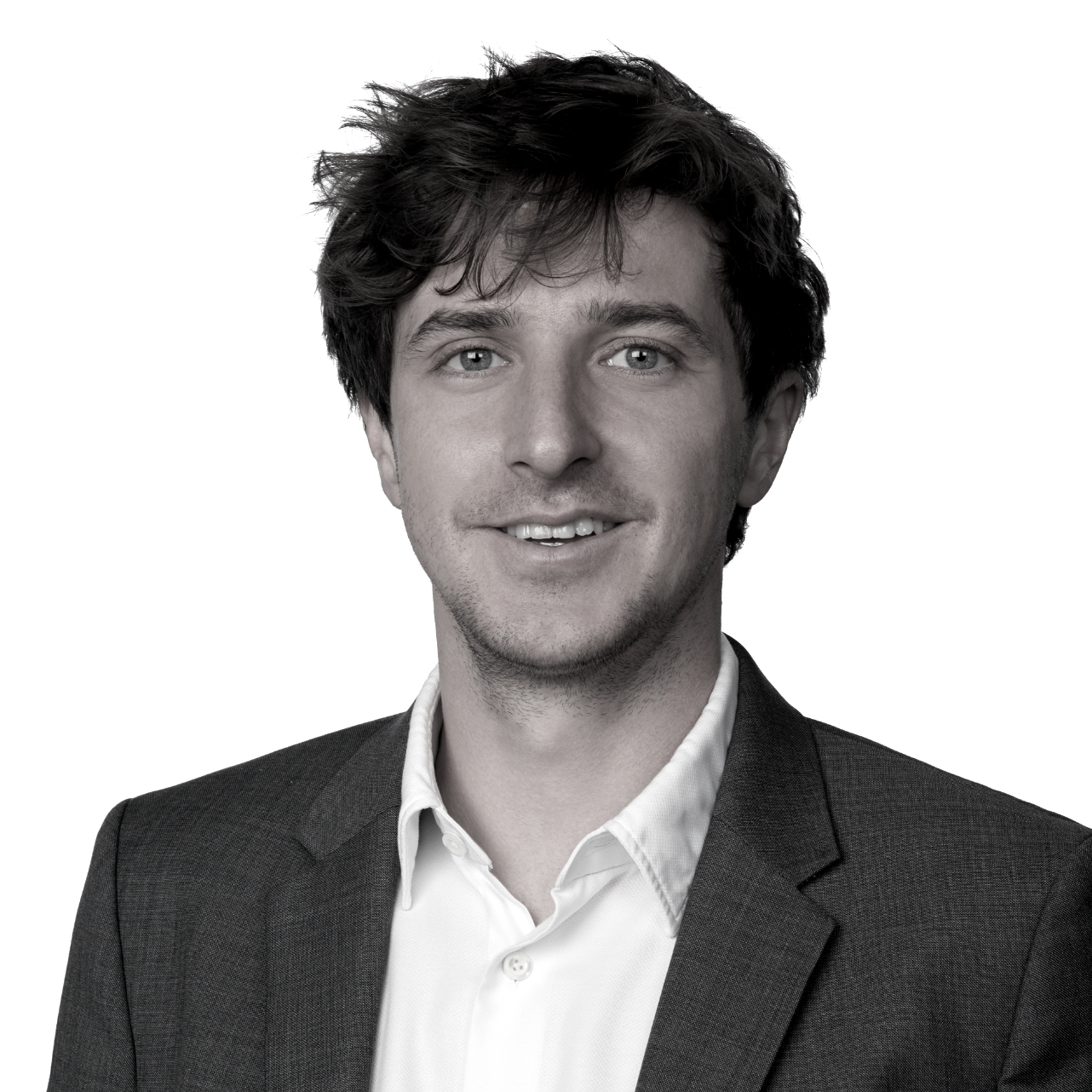 Primary location
8 Finsbury Circus
London, EC2M 7EA, UK

Mikaël Hervé
Vice President
Mikaël Hervé is a Vice President in Charles River Associates' European Competition Practice, sharing his time between CRA's London and Paris offices. He is an expert in the application of economic and quantitative techniques to antitrust issues (abuse of dominant position, merger control, cartels, market coordination), and damages estimation.
He has extensive experience in particular in digital and media markets (e.g. advising news publishers, ad tech firms, specialised search engines, mass media companies), in finance (e.g. advising clients regarding Forex, Libor and CDS manipulations) in local competition assessment (e.g. retail mergers at the European or national level) and in damages quantification. He has assisted clients in front of the European Commission, national courts and authorities in France, Belgium, the UK and Australia.
His work covers mergers (including Disney/Fox, CME/PPF, Danone/White Wave, Ahold/Delhaize, Safran/Oberthur, Europcar/Goldcar, Europcar/Buchbinder, Novelis/Aleris, Fnac/Darty working for a third party, Ladbrokes/Gala Coral, ArianeSpace/Airbus Safran); abuse of dominance (e.g. advising clients in the Google EC cases and in a number of ongoing engagements in Europe/France in the digital and pharmaceutical sectors); market coordination and collusion (including exchanges of information in the trucks market in Europe, personal care and yogurt markets in France) and damages litigation (e.g. advising Volvo/Renault Trucks, DAF Trucks, Beiersdorf, Andros, SFR).
Mikaël has received a double degree as a Statistician-Economist from ENSAE Paris and HEC Paris Business School.
Education
MA Statistics and Economics, ENSAE ParisTech
MSc Managerial and Financial Economics, HEC Paris
News Articles
CMA accepts commitments from P&O Ferries Holdings Limited and DFDS A/S
Read More
CMA clears NCR's acquisition of Cardtronics
Read More
ADLC fines Google €220 million
Read More
EC unconditionally clears PPF acquisition of CME
Read More
EC clears Novelis' $2.6 billion acquisition of Aleris, subject to conditions
Read More
EC approves Danone's $10.4 billion acquisition of WhiteWave
Read More
Ahold/Delhaize merger cleared in Europe
Read More