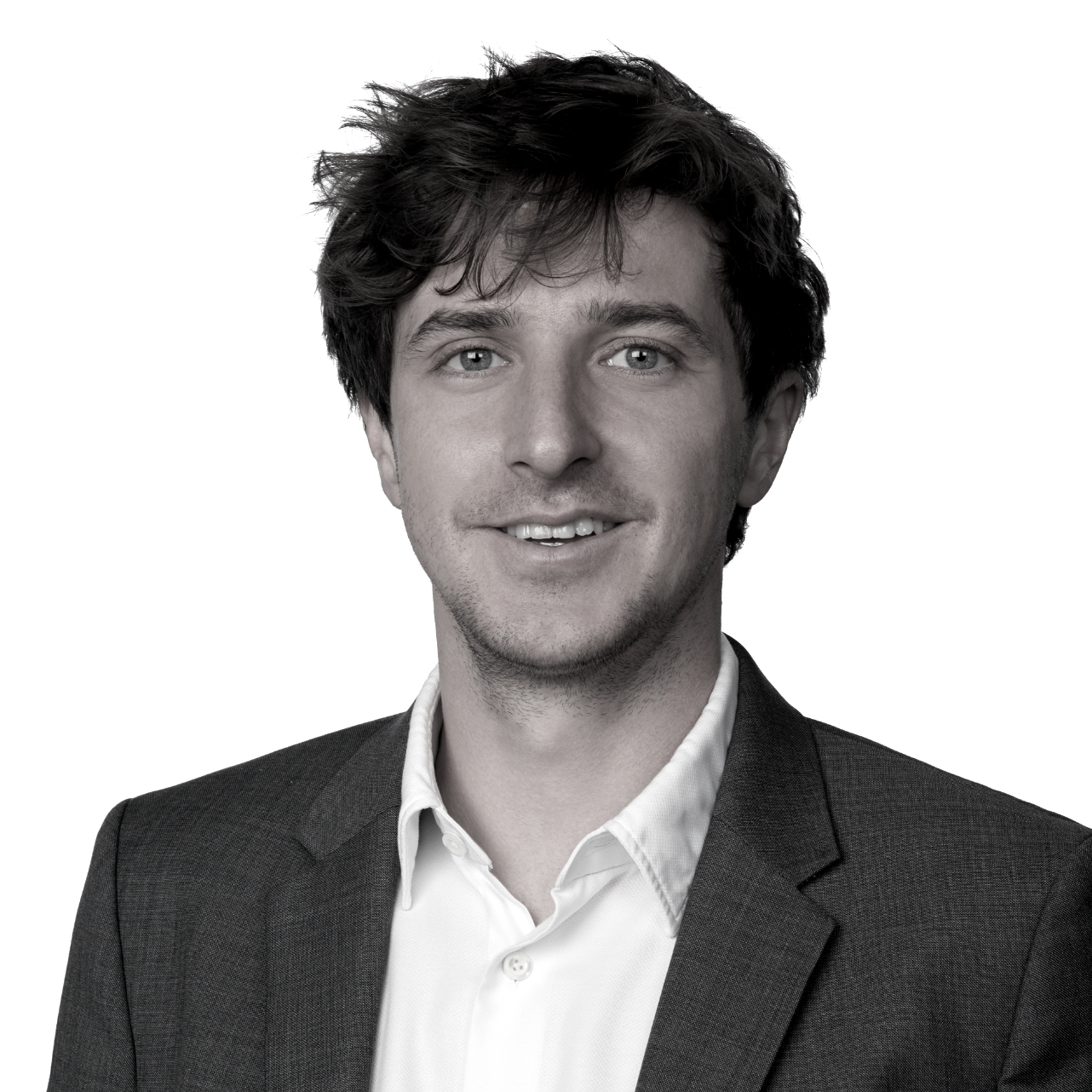 Primary location
8 Finsbury Circus
London, EC2M 7EA, UK

Mikaël Hervé
Principal
Mikaël Hervé is a Principal in Charles River Associates' European Competition Practice, sharing his time between CRA's London and Paris offices. He is an expert in the application of econometric techniques to competition issues involving antitrust cases (cartels, abuse of dominant position, market coordination), mergers, and damages quantification.
His work has covered numerous high-profile cases advising clients in front of the European Commission, national courts and authorities in France, Belgium, the UK and Australia.
He has particularly extensive experience in the ad tech space (working for specialised search engines, global mass media corporations and a price comparison website in various jurisdictions in France, UK, US and Australia), in the assessment of local competition (either at the European or national level e.g. between supermarkets or production plants) and in the evaluation of damages.
His work covers a wide range of industries in the context of mergers (e.g. Disney/21st Century Fox, Danone/White Wave, Safran/Oberthur, Europcar/Buchbinder/Goldcar, Novelis/Aleris, Fnac/Darty, ArianeSpace/ASL, Ahold/Delhaize); abuse of dominance (e.g. work for complainants in the Google Shopping/AdSense cases and in a number of ongoing cases in the digital and pharmaceuticals sectors); market coordination and collusion (e.g. EC truck cartel, EC CDS/libor manipulation, "yogurt cartel" in France, price-fixing in body care products in France) and damages litigation (multiple follow-on cases working e.g. for Volvo/Renault Trucks, Beiersdorf, SFR).
Mikaël has received a double degree as a Statistician-Economist from ENSAE Paris and in Managerial and Financial Economics from HEC Paris Business School.
Education
MA Statistics and Economics, ENSAE ParisTech
MSc Managerial and Financial Economics, HEC Paris