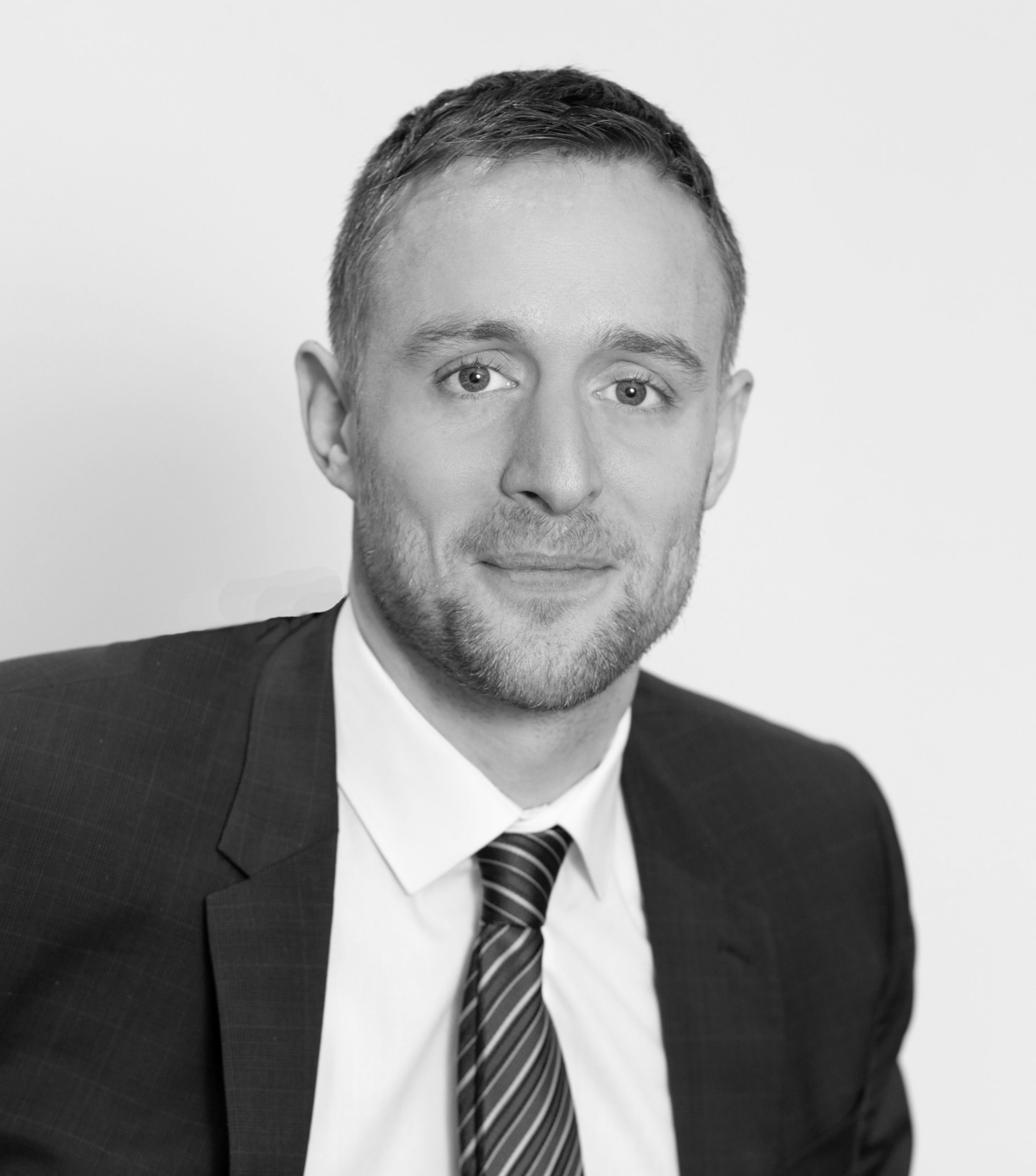 Primary location
8 Finsbury Circus
London, EC2M 7EA, UK

Simon Chisholm
Vice President
Simon advises firms on mergers and acquisitions, competition and market investigations, conduct and abuse of dominance, and litigation and arbitration matters, as well as IP and SEPs. He has led teams of economists advising firms before the European Commission, the UK competition authority and UK courts, and other national competition authorities worldwide (US, Australia, Singapore, Korea, Germany).
Prior to joining CRA, Simon spent over six years at the UK's Competition and Markets Authority (and its predecessor the Office of Fair Trading) where, amongst other roles, he directed the team of economists analysing UK mergers as Head of Merger Economics. Following his time at the CMA, Simon was a Senior Civil Servant in the UK Government responsible for directing the economic analysis for UK consumer and competition policy.
Simon's antitrust and mergers experience spans a broad range of sectors, including: tech and platforms, manufacturing, pharma, biotech and medical equipment, retail and local markets, transport (airlines, rail, bus), financial services and insurance, FMCG, oil & gas, gaming, payments, news media, data and privacy, and healthcare.
Simon currently teaches about merger assessment on KCL's PGDip in Economics for Competition Law.
---
Testimonials:
Global Competition Review's Who's Who Legal Future Leader in Competition Economics in 2019. Simon is "lauded emphatically by peers as absolutely outstanding at anticipating what the authority's claims might be", "analytically and intellectually brilliant" and "leaves no stone unturned, and is very sharp
Who's Who Legal Competition Economics Leader, 2020
GCR's 40 under 40 2020, a quadrennial list of the top young antitrust professionals in the world.
Who's Who Legal Competition Economics and Consulting Expert Global Leader, 2021.
Who's Who Legal Thought Leader in Competition Economics, 2022. "Simon provides superb analysis in complex cases… is very strong strategically and technically… gets to grips with a case quickly and makes very persuasive submissions… is a brilliant and collaborative economist"
---
Selected recent project experience includes:
Akastor ASA and Baker Hughes global JV (unconditionally cleared).
viagogo's $4bn global acquisition of StubHub.
Fraser's Group's acquisition of DW Fitness assets from administration.
UK CMA's antitrust investigation of the Atlantic Joint Business Agreement between BA and AA in the airline sector.
Acquisition by large pharmaceutical company of pipeline competitor.
Allegation of abuse of dominance in collection, use of and supply of transaction/user data.
CMA's funerals market investigation.
Information exchange (alleged cartel) case in the insurance sector before the European Commission.
Merger of Charter Court and OneSavings Bank.
PayPal's $2.2 billion acquisition of iZettle.
Cargotec MacGregor's $100 million acquisition of TTS Group (including clearance in Germany, Korea and China).
ClearScore's $364 million acquisition by Experian.
The Stars Group's US$4.7 billion acquisition of Sky Betting and Gaming (2018), which combined the largest global and UK online poker platform with the largest online betting platform in the UK.
BPL's US$1.6 billion acquisition of Biotest (2018), the two largest European suppliers of blood plasma-derived antibodies.
Refresco's €1.3 billion acquisition of Cott Beverages (2018), creating the largest independent soft drinks bottler in Europe and North America.
DFS's £25 million acquisition of Sofology (2017). DFS is the leading sofa retailer in the UK.
Hungryhouse's £240 million acquisition by Just Eat (2017), combining to create the largest take-away food ordering platform in the UK.
easyJet's £35 million acquisition of Air Berlin (2017), cleared unconditionally by the European Commission despite being the only airlines operating on multiple routes.
CMA's online auctions platforms antitrust investigation (2017)
CMA's antitrust investigations in the light fittings sector (2017)
Cineworld's £94 million acquisition of Empire cinemas (2016)
The main complainant in the CMA's prohibition of ICE/Trayport (2016), a platform merger in energy and commodities derivatives trading raising vertical issues.
Tullett Prebon's US$1.6 billion acquisition of ICAP (2016), combining the two leading voice brokers in a number of asset classes (including clearance in UK, Australia and Singapore).
---
Publications:
The Commission's e-commerce sector inquiry – Time to change presumptions on vertical restraints?
Competition Law & Policy Debate, 2017
The decision to investigate mergers in the UK's voluntary regime (nominated for Antitrust Writing Award 2018 – downloadable here)
Journal of Competition Law & Economics, 2017