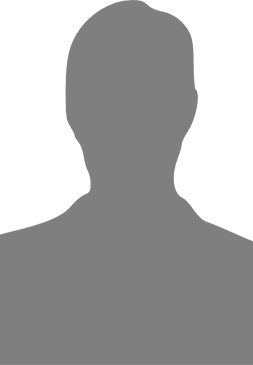 Primary location
8 Finsbury Circus
London, EC2M 7EA, UK

Yannis Katsoulacos
Academic Associate
Professor Yannis Katsoulacos is a Professor of Economics at the Athens University of Economics and Business, Department of Economic Science, since 1994. He has also been University Vice-Rector (2007 – 2011) and Post-Graduate Studies Director in Applied Economics and Finance (2000 – ).
Professor Katsoulacos holds a PhD and MSc in Economics from the London School of Economics. He specialises in competition economics and policy, industrial organisation, industrial policy and the economics of technological change. Has published over 70 articles (25 in major international refereed journals) and 8 books in industrial organisation, competition policy, the economics of technical change and the new economy. There are citations to his articles in over 1500 publications in major international journals.
He was a Research Fellow of the Centre of Economic Policy Research (CEPR, 1992 – 2001), the representative of Greece in the Management Committee of the CEU DG12 Fourth Framework Programme "Targeted Socio-Economic Research" (1994-1998), and a Member of the Greek National Committee of Economic Advisors (2002 – 2004).
He was a Commissioner of the Hellenic Competition Commission (1995 – 2005) and participated in the committees advising the Greek Ministry of Industry and Trade on revising Competition Policy Law in 1995, 2000 and 2010. He has been principal researcher or consultant for the CEU (DG12, DG2, DG4) and the World Bank in over 40 projects, dealing with various aspects of micro-economic policy, since 1991. In the last 6 years he has also gained extensive experience as consultant in competition cases, including merger, dominance and collusion cases, for a large number of the major Greek corporations and multinationals operating in Greece.
He has served as Board Member in a number of the major Greek corporations including the Public Power Corporation (2009 – ).
Education
Ph.D. Economics, London School of Economics
M.Sc. Economics, London School of Economics