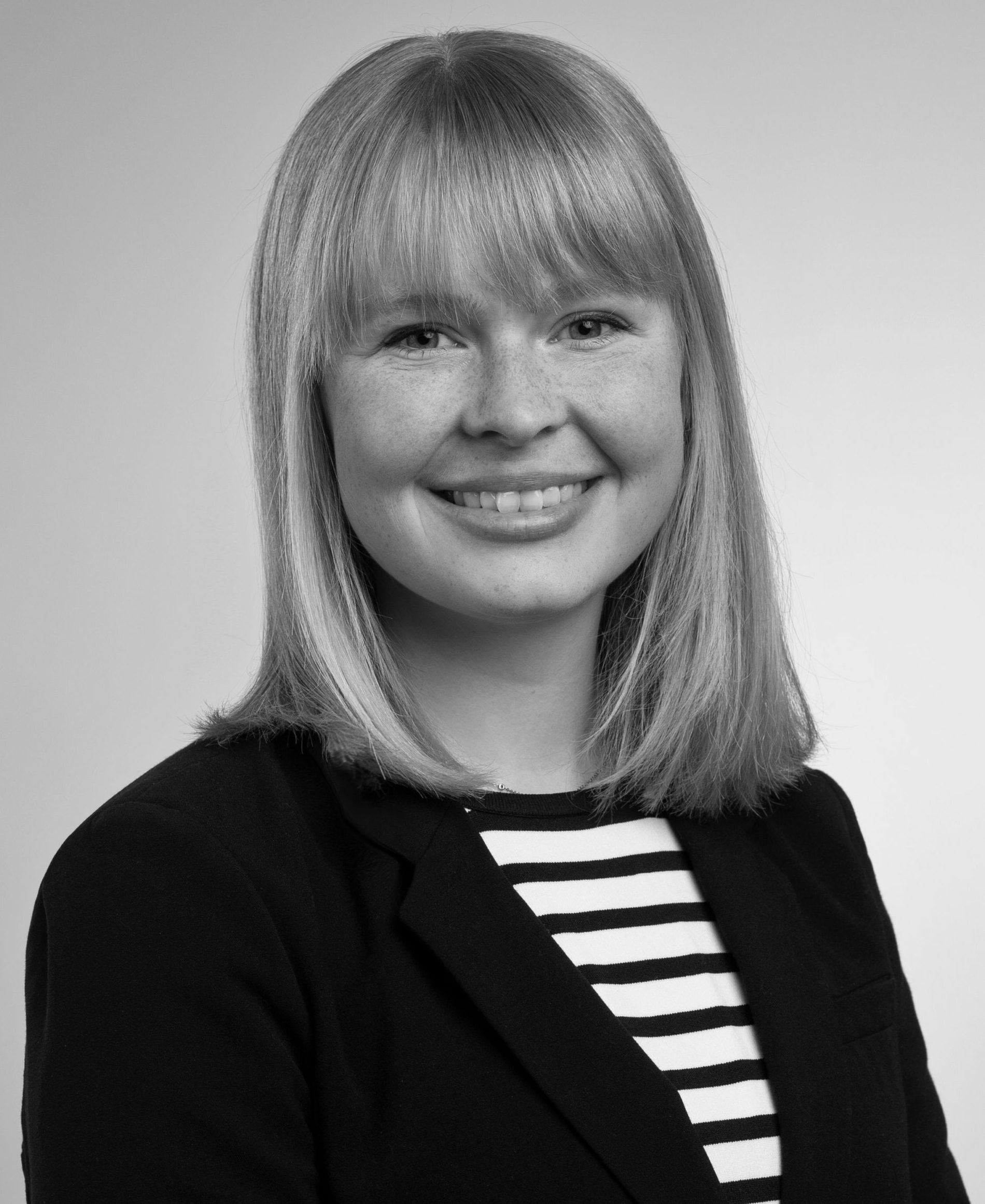 Primary location
Palais Leopold, Leopoldstraße 8-12
80802 München

Vera Konrad
Consulting Associate
Vera Konrad is working as a Consulting Associate within the Antitrust & Competition practice of CRA, based in Munich.
She graduated from the Duesseldorf Institute for Competition Economics with a M.Sc. Economics, with a special focus in Regulation and Competition. Prior to joining CRA, Vera Konrad interned in the Team of the Chief Economist at the Federal Cartel Office in Bonn, Germany.
Her working languages are English and German.
Education
B.A. Economics, Berlin School of Economics and Law, Germany
M.Sc. Economics, Heinrich-Heine-University Duesseldorf, Germany