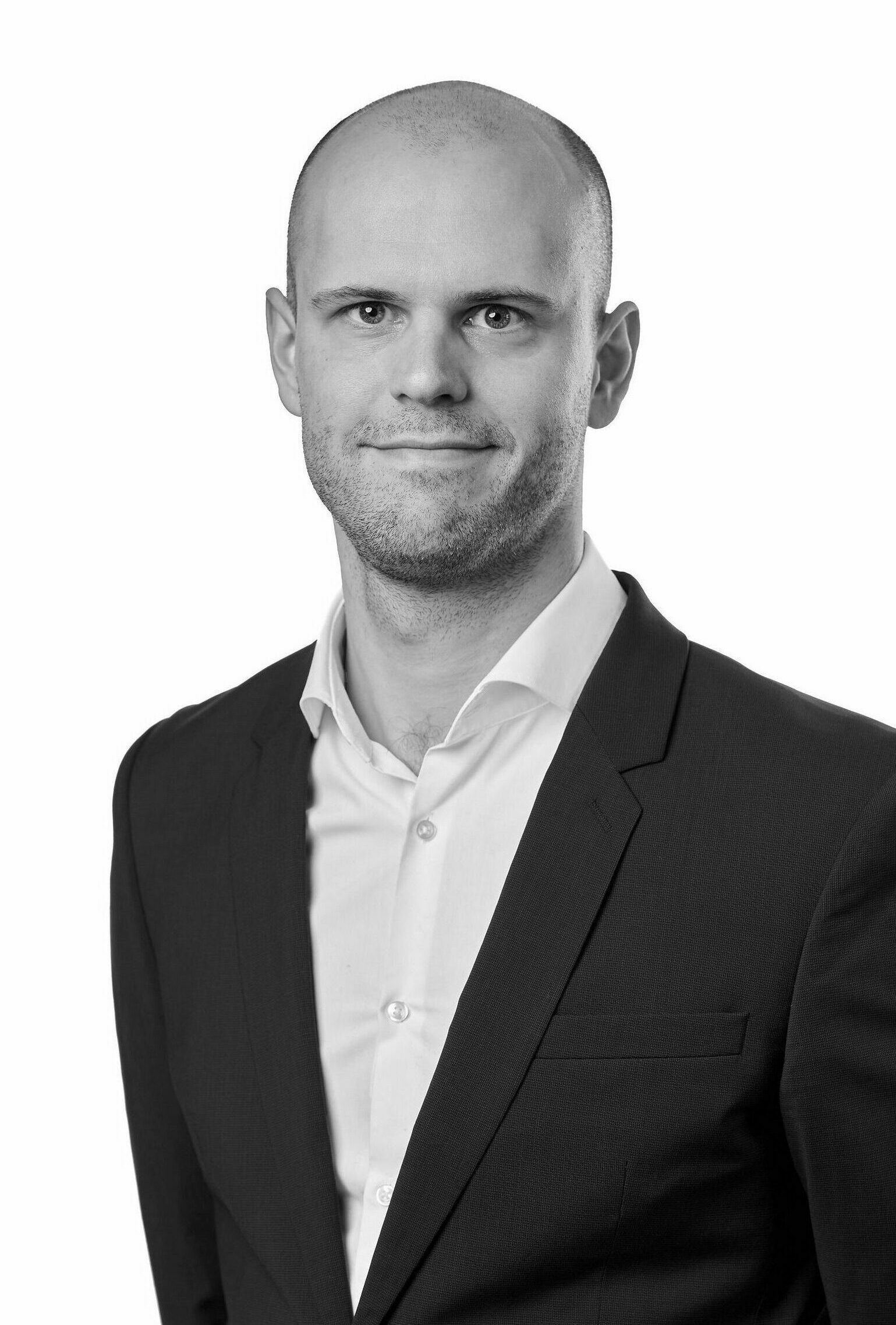 Primary location
Signature Heinrich Heine, Breite Straße 3
40213 Düsseldorf
Germany

Sebastian Panthöfer
Principal
Sebastian is a Principal at Charles River Associates' European Competition Practice and leads the competition team based in Düsseldorf. He is an expert in the application of econometric techniques to competition law matters, in particular litigation cases and damages estimation. His consulting experience includes high-profile disputes in the drugstore, trucks, telecommunications, food retail, social networks, beer, and steel industries, as well as merger control proceedings in front of the European Commission and the German and Austrian national competition authorities.
Sebastian's research is in applied microeconomics and has been published in the scientific journals Health Economics and Journal of Empirical Legal Studies. Sebastian has also published on competition policy in Neue Zeitschrift für Kartellrecht.
During his doctoral studies at the Universidad Carlos III de Madrid, Sebastian served as a teaching assistant for courses in industrial organization and regulatory theory, among others, and received a recognition for teaching excellence. At CRA, Sebastian conducted several internal data science trainings, covering in particular the statistics software Stata.
Sebastian holds a Diploma in Economics from the Universität zu Köln and a Master's and PhD in Economics from the Universidad Carlos III de Madrid.
Education
PhD Economics, Universidad Carlos III de Madrid, Spain
MSc Economics, Universidad Carlos III de Madrid, Spain
Diploma Economics, Universität zu Köln, Germany