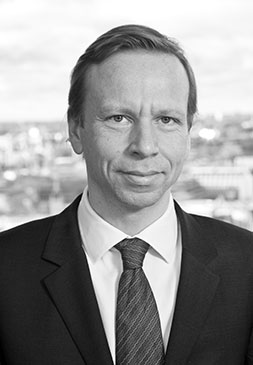 Primary location
8 Finsbury Circus
London, EC2M 7EA, UK

Philip Kalmus
Vice President
Philip Kalmus is a Vice President in the Antitrust & Competition Economics Practice.
He specialises in economic support in damages litigation arising from cartel or information exchange decisions, or from a finding of an abuse of dominance. He has acted as an economic expert in courts in the UK, Belgium, Germany and Poland and has advised clients in a wide range of industries, including automotive supply, automotive OEM, sweets, transport, elevators, detergents, retail, beer, telecommunications, banks, advertising and envelopes.
Philip has special industry expertise in the automotive sector and in telecommunications markets, and special economic expertise in the analysis of procurement auctions, sales auctions and bidding markets.
Philip works in German, English, Spanish and French.
Education
Ph.D. Economics, London School of Economics
M.Sc. Economics, Universitat Pompeu Fabra
B.A. Economics, Cambridge University