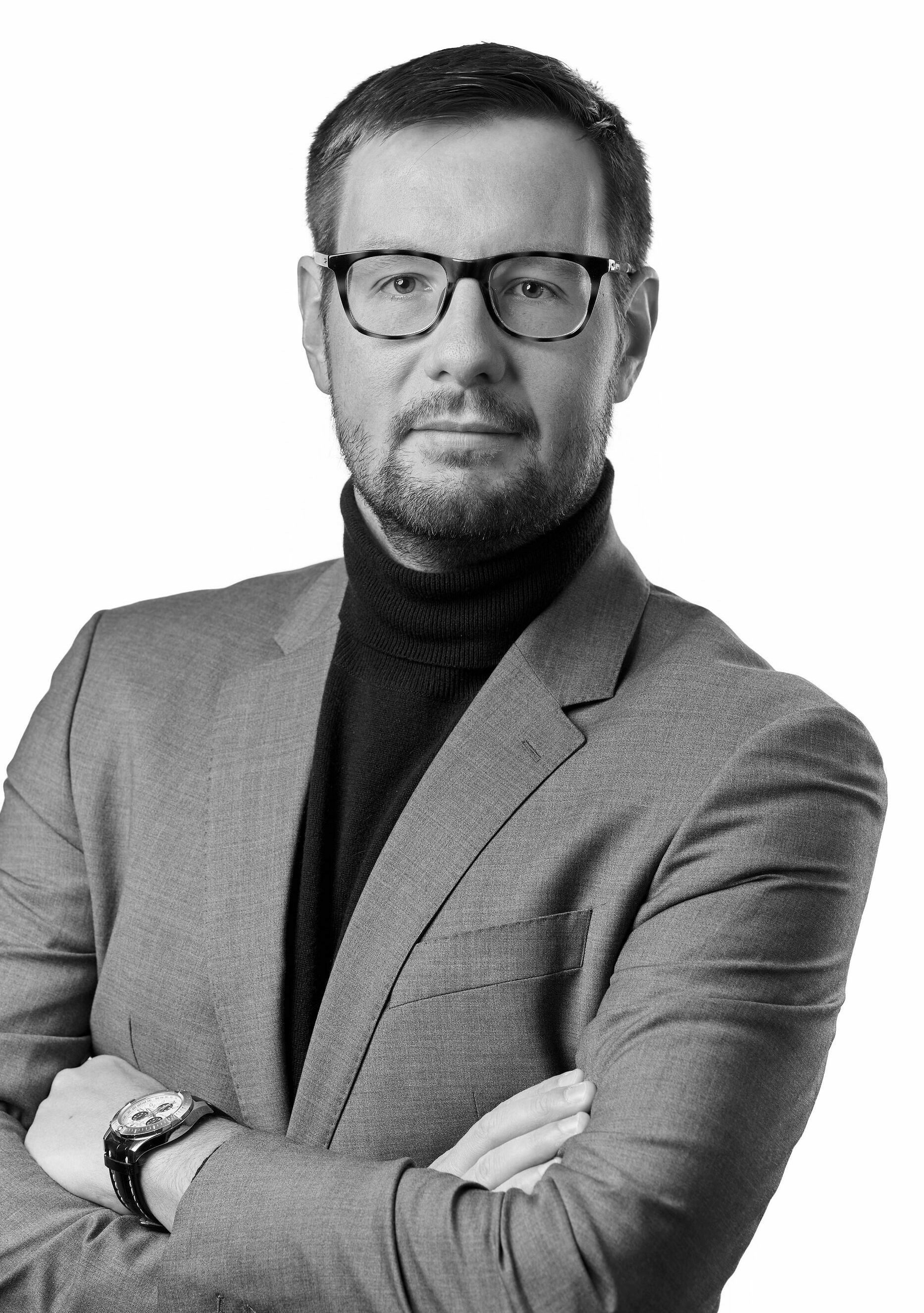 Primary location
143 Avenue Louise
B-1050 Brussels

Patrick Andreoli-Versbach
Principal
Patrick is a Principal at CRA's Antitrust Practice based in Brussels. He has widely applied economic analysis in advising clients on merger cases, cartel cases (mostly involving damage estimation), litigation cases and the assessment of market power and abusive conduct. He has worked on a large number of competition cases at the EU and national level, especially in Italy and Germany. Recent clients include Unilever, Expedia, Shell, BP, Schindler, VISA and Sky. Before starting to work in economic consulting, Patrick earned a PhD in economics with a focus on applied econometrics and industrial organization at the Ludwig Maximilian University and the Max Planck Institute for Intellectual Property and Competition Law in Germany. He published three chapters of his PhD dissertation in international peer-reviewed scholarly journals.
Education
Ph.D. Economics, Ludwig Maximilian University & Max Planck Institute for Innovation and Competition
M.Sc. Economics and Management, London School of Economics
B.A. in Economics, Bocconi University
News Articles
ICA clears merger between Nexi and SIA
Read More
TAR annuls sanctions against car manufacturers by the ICA
Read More
ICA clears CVC's acquisition of Genetic
Read More
EC unconditionally clears Nexi's acquisition of Intesa San Paolo's merchant book
Read More
Bundeskartellamt closes Amazon terms-of-business investigation following commitments.
Read More
Vodafone's acquisition of Liberty Global cable business gets European Commission approval.
Read More
EC approves Atlantia's acquisition of Abertis, creating the world's largest toll motorway operator
Read More