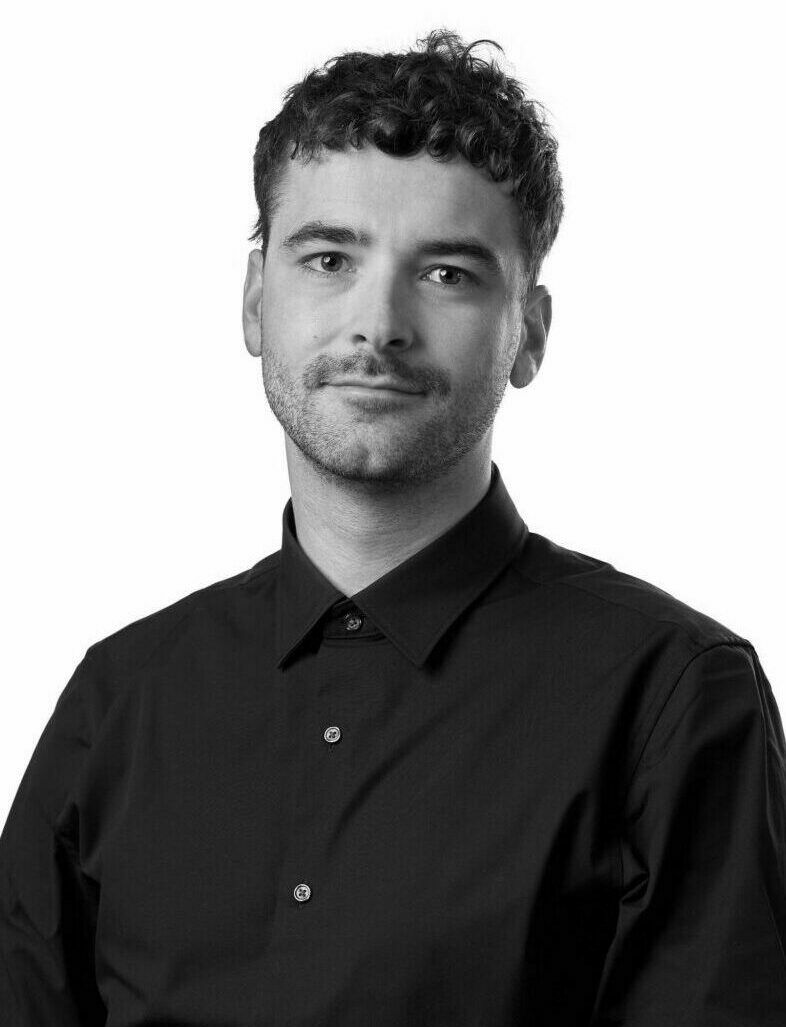 Primary location
143 Avenue Louise
B-1050 Brussels

Kilian Müller
Associate Principal
Kilian Müller is an Associate Principal affiliated with CRA's Brussels and Munich office. He has provided economic advisory in various merger, antitrust and damages litigation proceedings before the European Commission and national competition authorities. Kilian has also advised clients on various intellectual property matters related to standard essential patents (SEPs). His industry experience includes telecoms, financial services, digital services, pharmaceuticals as well as automotive and heavy-duty vehicles.
Prior to joining CRA, Kilian completed a MSc in Economics at Erasmus University Rotterdam and interned at the DIW in Berlin.
His working languages are English and German.
Education
Erasmus University Rotterdam, MSc, Economics of Organisation
Trinity College Dublin, BSc Economics, Coimbra Exchange Program
Ruprecht-Karls Universität Heidelberg, BSc Economics