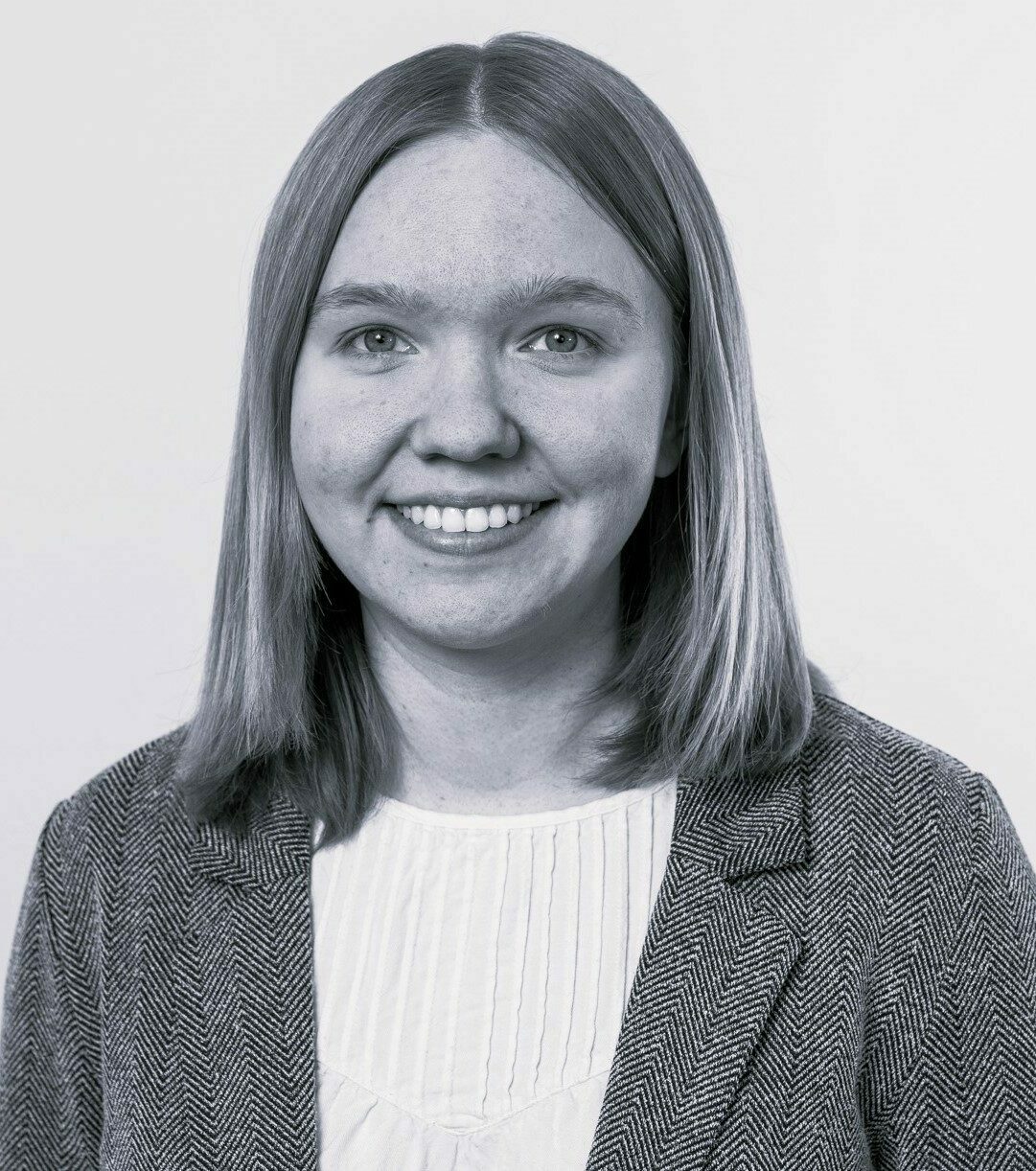 Primary location
Palais Leopold, Leopoldstraße 8-12
80802 München
Germany

Iana Gerina
Consulting Associate
Iana Gerina is a Consulting Associate at the Munich Antitrust & Competition Practice of CRA.
Prior to joining CRA, she held a predoctoral position at University of Vienna with a focus on competition and innovation in digital markets. She completed a graduate degree in Economics from University of Bonn and an undergraduate degree in Economics from Higher School of Economics.
During her time at University of Bonn, she worked as a student assistant at briq – Institute on Behavior and Inequality, focusing on data extraction, cleaning, and regression analyses.
Her working languages are Russian, English , German and Spanish.
Education
MSc Economics, University of Bonn, Germany
BSc Economics, Higher School of Economics, St. Petersburg Campus, Russia