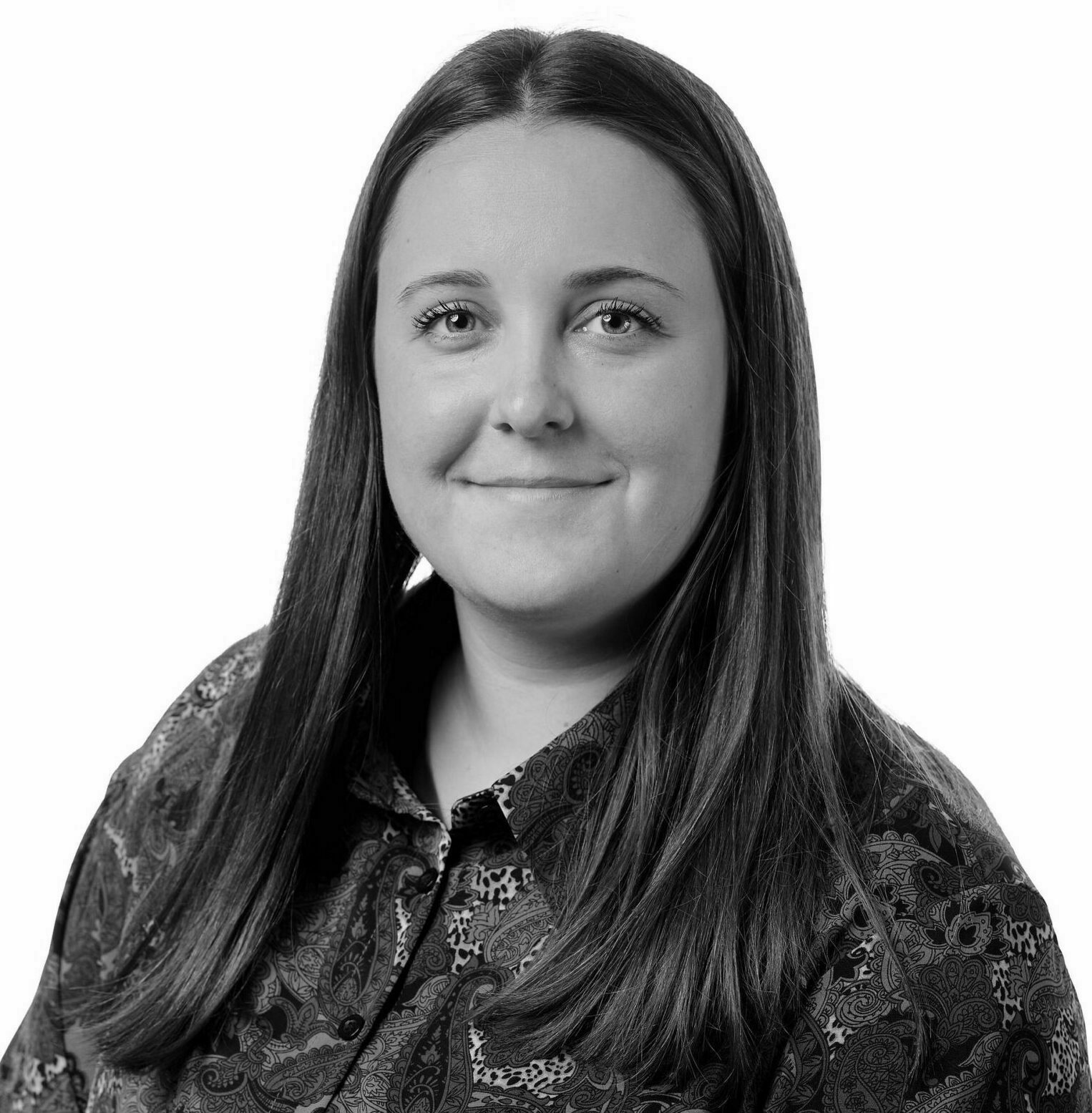 Primary location
143 Avenue Louise
B-1050 Brussels

Elise Abraham
Consulting Associate
Elise Abraham is a Consulting Associate at the European Competition Practice in Brussels. Prior to joining CRA, she completed a MSc degree in Policy Economics at the Erasmus University of Rotterdam and a BSc in Economics at Maastricht University School of Business and Economics.
Since joining CRA in 2021, Elise has acquired experience in damage estimation and abuse of dominance cases.
Her working languages are English and French.
Education
MSc degree in Policy Economics, Erasmus University of Rotterdam
BSc in Economics, Maastricht University School of Business and Economics