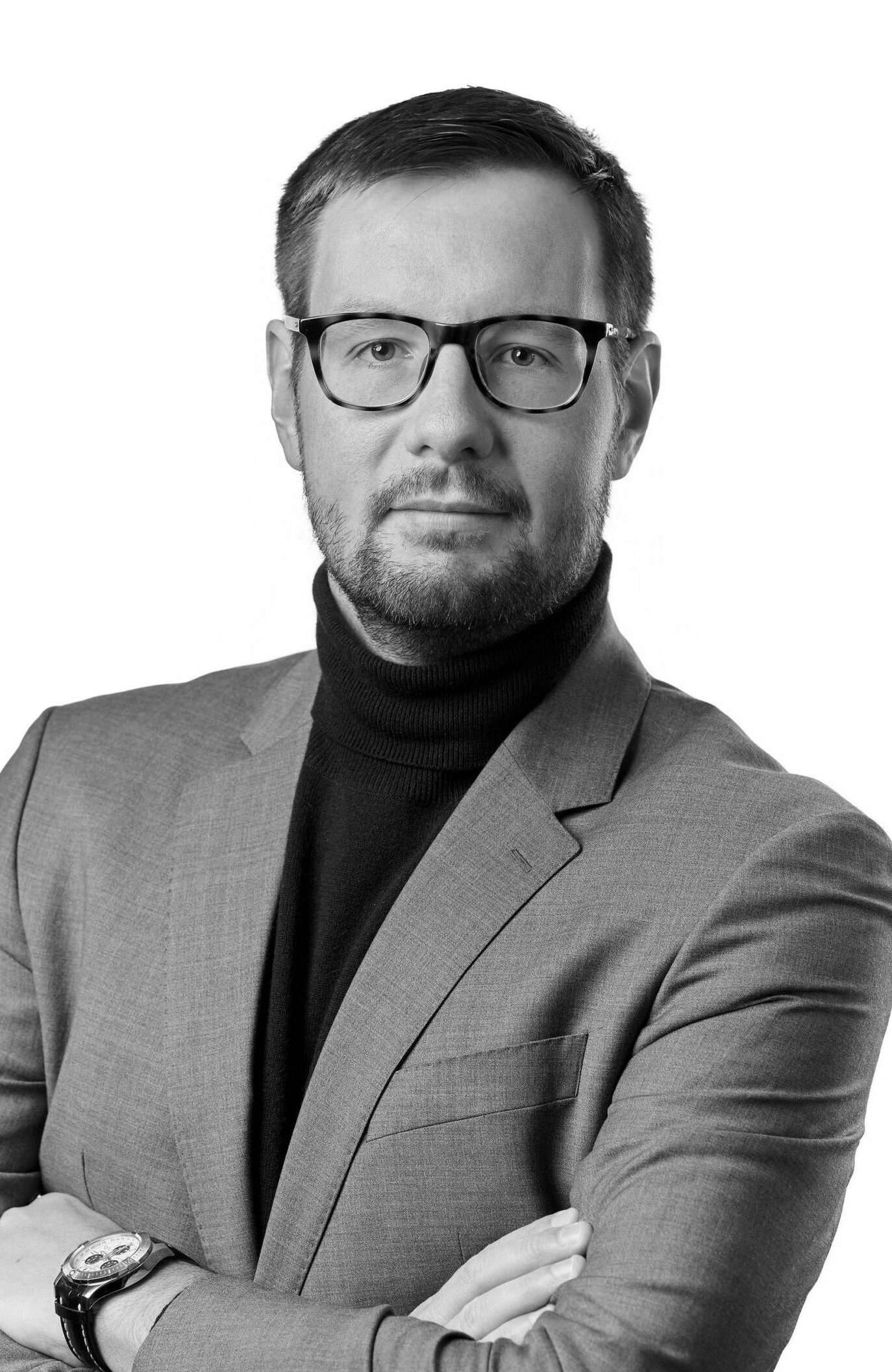 Primary location
8 Finsbury Circus
London, EC2M 7EA, UK

Patrick Andreoli-Versbach
Principal
Patrick Andreoli-Versbach ist Wettbewerbsökonom in der Position Pricipal bei Charles River Associates. Er berät Kunden bei Fusionskontrollverfahren, Kartellfällen, Schadenersatzverfahren und bei Missbrauch einer marktbeherrschenden Stellung. Er war an einer großen Anzahl von Wettbewerbsfällen in der EU und auf nationaler Ebene tätig, insbesondere in Italien und Deutschland. Unter den Mandanten, die er beraten hat, sind Unilever, Expedia, Shell, BP, ThyssenKrupp, VISA und Sky.
Nach dem VWL Bachelor (cum laude) in Bocconi (Italien), erhielt Dr. Andreoli-Versbach einen Master in Economics and Management (mit distinction) an der London School of Economics (UK). Danach promovierte er in VWL mit Schwerpunkt Industrieökonomik und angewandte Ökonometrie an der Ludwig Maximilians Universität und am Max Planck Institut für Innovation und Wettbewerb in München. Drei der Kapitel seiner Dissertationsarbeit wurden in referierten wissenschaftlichen Zeitschriften veröffentlicht, wie z.B. International Journal of Industrial Organization und Research Policy. Vor seiner Tätigkeit bei CRA war Dr. Andreoli-Versbach bei NERA Economic Consulting in London und Berlin tätig.
Seine Arbeitssprachen sind Deutsch, Englisch und Italienisch.
Education
Max-Planck-Institut für Innovation und Wettbewerb und Ludwig Maximilian Universität
Dr. rer. pol. (Volkswirtschaftslehre) London School of Economics (England)
M.Sc. Management and Economics Bocconi University (Italy), B.A. Economics and Social Sciences