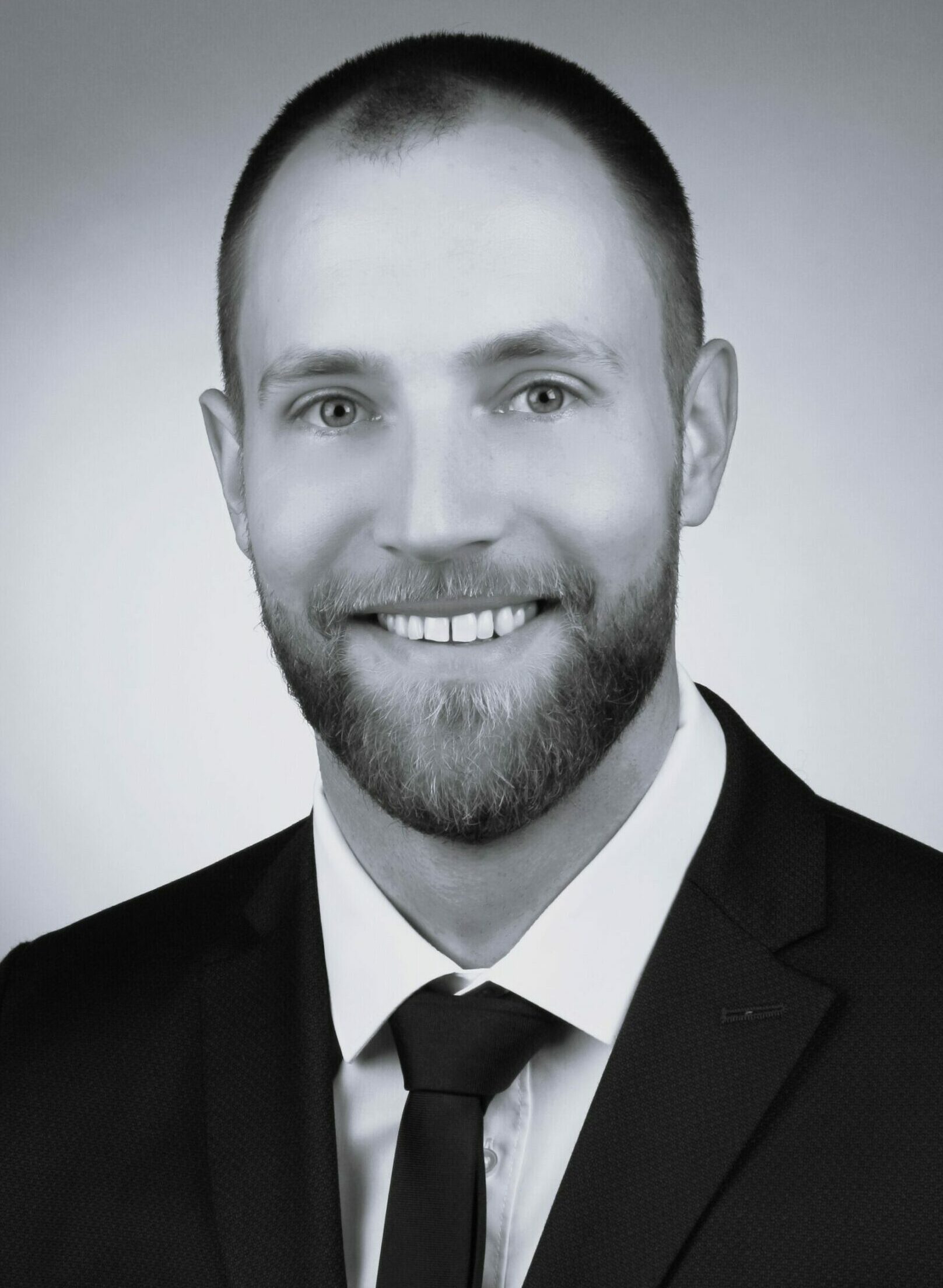 Primary location
Signature Heinrich Heine, Breite Straße 3
40213 Düsseldorf
Germany

Dominik Welter
Senior Associate
Dr. Dominik Welter arbeitet als Senior Associate für das europäische Wettbewerbsteam von Charles River Associates. Er hat umfangreiche Erfahrungen in Schadensersatzverfahren und Marktmachtmissbrauchsfällen.
Vor seiner Tätigkeit bei CRA war Herr Dr. Welter im Düsseldorfer Büro einer wettbewerbsökonomischen Beratungsfirma angestellt. Herr Dr. Welter hat an der Universität Bayreuth promoviert. Anschließend war er dort als Akademischer Rat tätig.
Dr. Welter forscht zu wettbewerbsökonomischen Themen und Fragestellungen mit dem Fokus auf privater Kartellrechtsdurchsetzung und wie diese den effektiven Wettbewerb beeinflusst. Seine wissenschaftlichen Arbeiten wurden in renommierten Fachzeitschriften wie dem International Journal of Industrial Organization oder dem Journal of Institutional and Theoretical Economics publiziert.
Seine Arbeitssprachen sind Deutsch und Englisch.
Education
Dr.rer.pol. Volkswirtschaftslehre, Universität Bayreuth, Deutschland
MSc Volkswirtschaftslehre, Universität Bayreuth, Deutschland
Auslandssemester, Andrássy Universität Budapest, Ungarn
BSc Volkswirtschaftslehre, Universität Bayreuth, Deutschland