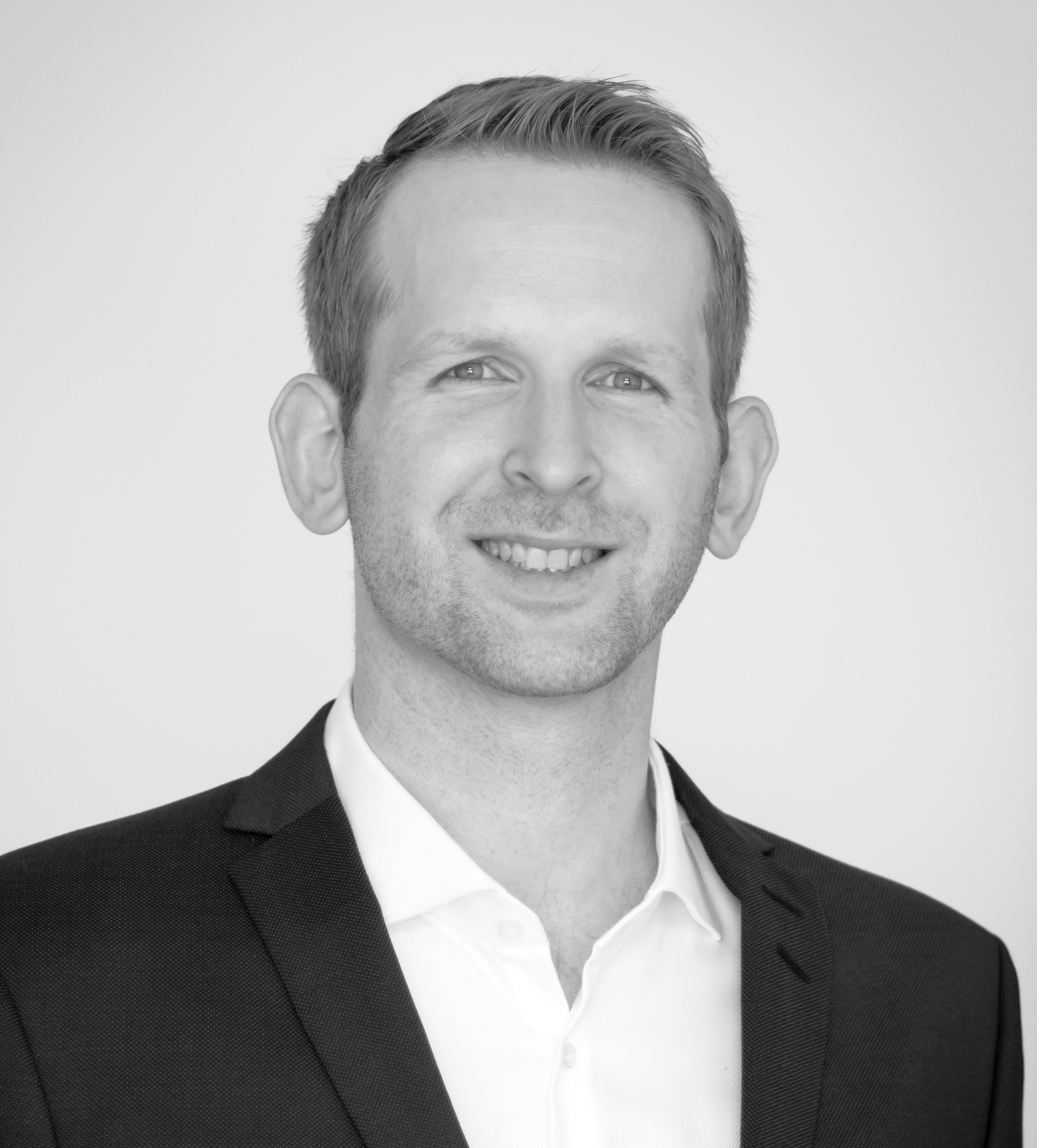 Primary location
8 Finsbury Circus
London, EC2M 7EA, UK

Christian Michel
Principal
Christian Michel ist als Principal im Londoner Büro von Charles Rivers Associates tätig.
Er verfügt über eine langjährige Erfahrung im Bereich der Entwicklung und Anwendung von ökonometrischen Schätzmodellen zur wettbewerblichen Analyse von Märkten, insbesondere im Kontext von Fusionen und Kartellen. Dr. Michel arbeitete zuvor als Assistant Professor an der Universitat Pompeu Fabra und als Affiliated Professor an der Barcelona Graduate School of Economics. Dort lehrte er in den Bereichen Wettbewerbspolitik, Industrieökonomik und Data Science.
Seine wissenschaftlichen Arbeiten zu Wettbewerbspolitik und Verbraucherschutz wurden in Fachzeitschriften wie Games and Economic Behavior, dem International Journal of Industrial Organization und dem Journal of Economics and Management Strategy veröffentlicht.
Seine Arbeitssprachen sind Deutsch und Englisch.
Education
Dr. rer. pol., Volkswirtschaftslehre, Universität Mannheim
MPhil in Economics, University of Oxford
Diplom-Volkswirt, Universität Bonn