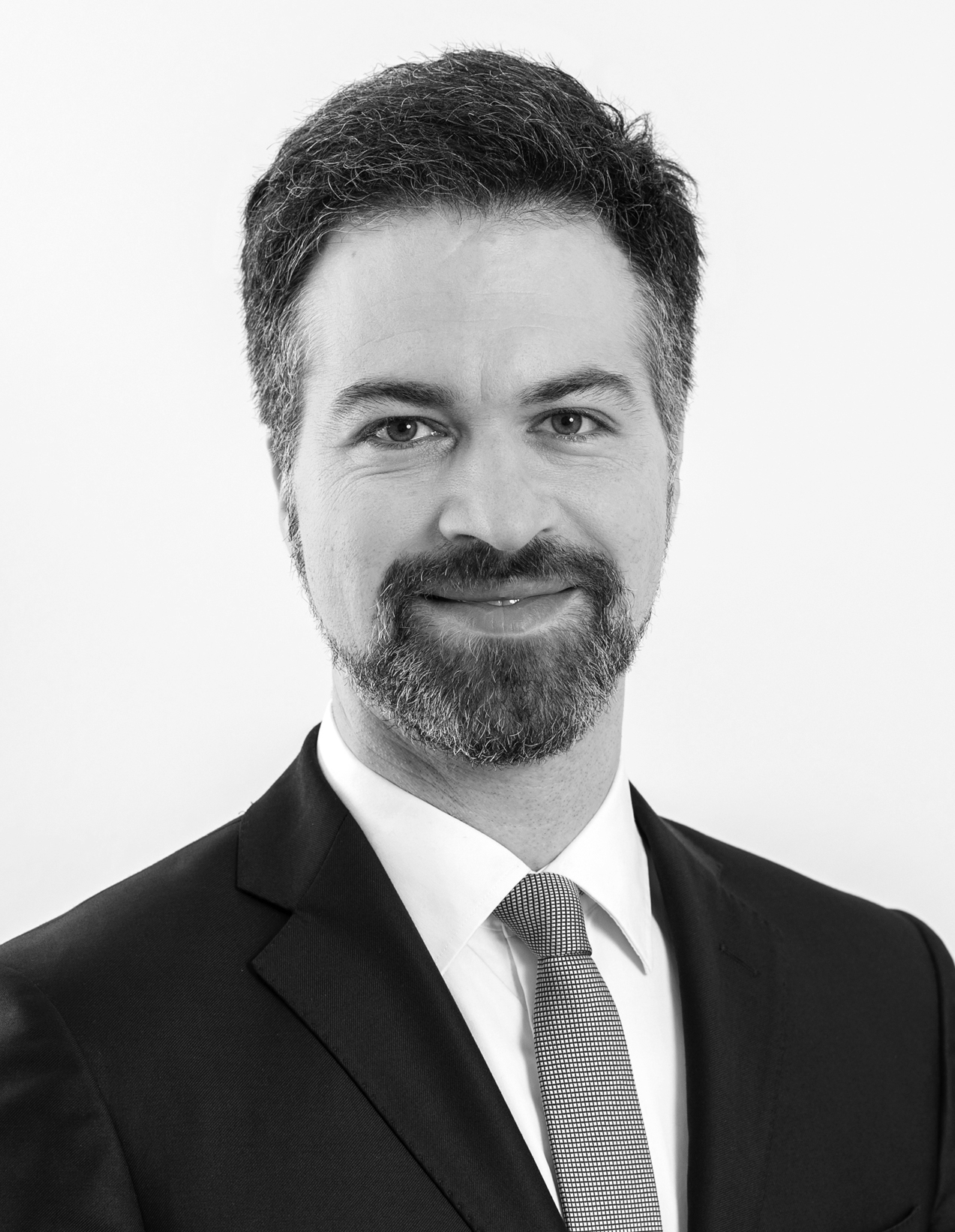 Primary location
143 Avenue Louise
1050 Brussels
Belgium

Benno Bühler
Vice President
Benno Bühler ist als Vice President im Münchener und Brüsseler Büro tätig. Zuvor war er langjähriges Mitglied des Chefökonomenteams der Europäischen Kommission (GD Wettbewerb). Er begann seine Karriere bei einer internationalen Unternehmensberatung.
Mit mehr als 10 Jahren Wettbewerbserfahrung hat Herr Dr. Bühler an vielen Aspekten der Wettbewerbspolitik gearbeitet. Er leitete die ökonomische Analyse in einer Reihe von Missbrauchsfällen, wie beispielsweise Amazon zu Meistbegünstigungsklauseln sowie Samsung als auch Motorola zu standardessenziellen Patenten. Er prägte auch die ökonomische Analyse der Kommission bei mehreren hochkarätigen horizontalen und nicht-horizontalen Fusionen, wie beispielsweise T-Mobile NL/Tele2 NL, Tronox/Cristal, Qualcomm/NXP, Three UK/Telefónica UK, Telenor/TeliaSonera, Orange/Jazztel, Telefónica DE/E-Plus, H3G/Orange, Google/Motorola und Glencore/Xstrata. Er wirkte auch an der Erstellung von Leitlinien mit, wie beispielsweise an der Überarbeitung der Gruppenfreistellungsverordnung für den Technologietransfer durch die Europäische Kommission. Seine Erfahrung erstreckt sich auf eine Vielzahl von Sektoren, darunter Telekommunikation und Breitband, Hightech, Rohstoffe, Papier sowie Energie und Verkehr. Aufgrund seiner Berufserfahrung bei der Europäischen Kommission ist er mit der Perspektive der Wettbewerbsbehörden vertraut.
Seine wissenschaftlichen Arbeiten wurden in renommierten Zeitschriften wie dem Journal of Industrial Economics und dem European Economic Review veröffentlicht. Er veröffentlichte auch wettbewerbspolitische Beträge im Review of Industrial Organization sowie in der Zeitschrift Competition Law & Policy Debate. Herr Dr. Bühler präsentiert regelmäßig auf Konferenzen zur Wettbewerbspolitik.
Seine Arbeitssprachen sind Deutsch und Englisch.
Veröffentlichungen
Ex-post Analysis of Mobile Telecom Mergers: The Case of Austria and The Netherlands (mit L. Aguzzoni, L. Di Martile, R. Kemp und A. Schwarz), 2017, De Economist, S. 1-25
Europe – The Final Countdown: Five, four, three … no, wait!  (mit T. Büttner, E. Ocello und M. Piergiovanni), 2017, Competition Law & Policy Debate, 3(4), S. 18-30
Recent Developments at DG Competition: 2016/2017 (mit D. Coublucq, C. Hariton, G. Langus und T. Valletti), 2017, Review of Industrial Organization, 51(4), S. 397-422
Recent developments in the assessment of efficiencies of EU mergers (mit G. Federico), 2016, Competition Law & Policy Debate, 2(1), S. 64-74
Do Roaming Alliances Harm Consumers?, 2015, Journal of Industrial Economics, 63(4), p. 642-672
Ex-post analysis of two mobile telecom mergers: T-Mobile/tele.ring in Austria and T-Mobile/Orange in the Netherlands (mit L. Aguzzoni, L. Di Martile, R. Kemp, A. Schwarz, R. Stil, G. Ecker), 2015, DG Comp-Bericht
Recent developments at DG Competition: 2013–2014 (mit X. Boutin, G. Koltay und M. Motta), 2014, Review of Industrial Organization, 45(4), S. 399-415
Certification and Minimum Quality Standards when some Consumers are Uninformed (mit F. Schuett), 2014, European Economic Review, 70, S. 493-511
Ideologues: Explaining Partisanship and Persistence in Politics (mit A. Kessler), 2010, CEPR Discussion Paper 7724
Education
Dr. rer. pol., Volkswirtschaftslehre, Ludwig-Maximilians-Universität München und Toulouse School of Economics
Diplom, Betriebswirtschaftslehre, Humboldt-Universität zu Berlin
Diplom, Wirtschaftsingenieurwesen, Technische Universität Berlin