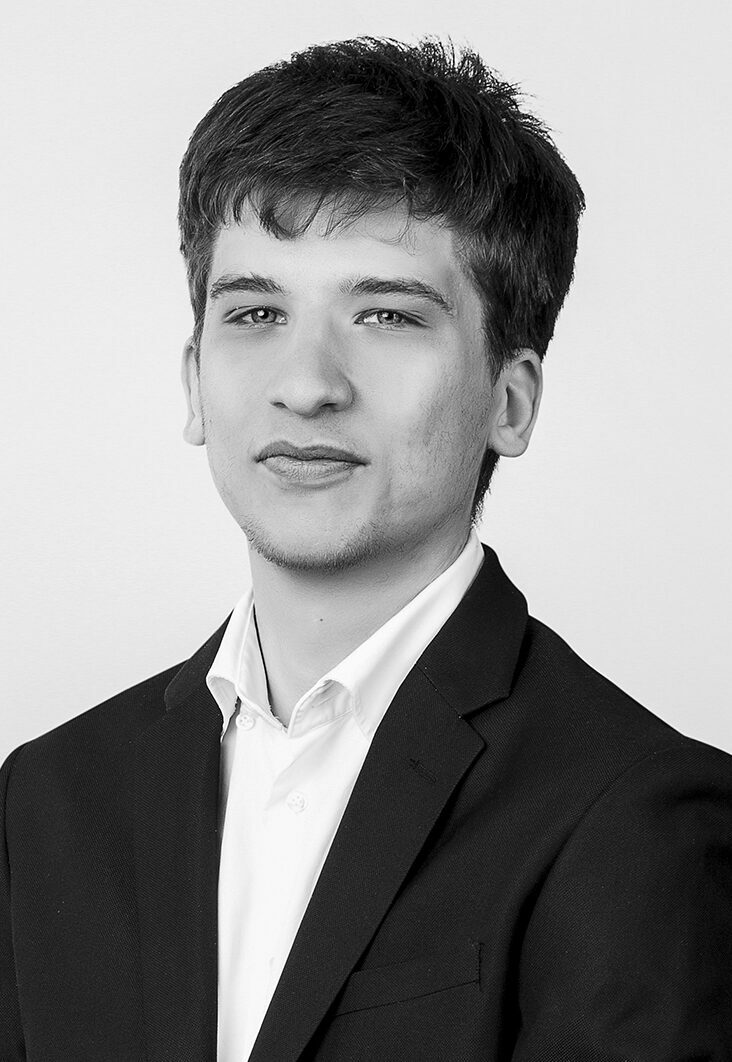 Primary location
143 Avenue Louise
1050 Brussels
Belgium

Léon Guillot
Consulting Associate
Léon Guillot is a Consulting Associate in the Antitrust & Competition Practice of the Brussels office. He holds a MSc degree in Quantitative Economic Analysis from the Université Paris-Dauphine PSL, and a BSc Degree in Economics and History from the Université Paris-1 Panthéon-Sorbonne.
Since starting at CRA, he has acquired experience in mergers, damage estimation and horizontal agreement cases.
His working languages are French and English.
Education
Master's degree in Quantitative Economic Analysis, Public Policy track, Université Paris-Dauphine PSL, Paris 16è
Bachelor's degree in Economics and History, Université Paris-1 Panthéon-Sorbonne, Paris 5è