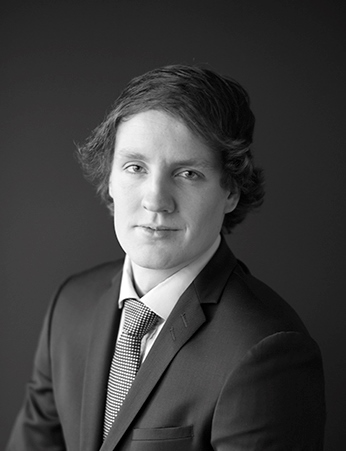 Primary location
143 Avenue Louise
B-1050 Brussels

Jonathan Frisch
Senior Associate
Jonathan Frisch is a Senior Associate in the Brussels Office of CRA's European Competition Practice. He has provided economic advice on a number of merger, abuse of dominance and damages litigation investigations before the European Commission, the German Bundeskartellamt, and other national competition authorities and courts. He has worked on cases in a wide range of industries including retail, steel, media & telecommunications, automotive and financial services.
Prior to joining CRA, Jonathan completed an MSc in Public Economics at the University of Rotterdam. He wrote his master's thesis at the Netherlands Authority for Consumers and Markets (ACM) on the impact of leniency programs. Later he also interned at the Chief Economist Team of DG Competition.
His working languages are English, German and French.
Publications:
Frisch, J. and Dijkstra, P.T. (2018). Sanctions and Leniency to Individuals, and its Impact on Cartel Discoveries: Evidence from the Netherlands. De Economist, 166 (1), 111-134.
Education
Erasmus University Rotterdam (NL), MSc. Public Economics, cum laude
Erasmus University Rotterdam (NL), BSc. Economics and Business Economics