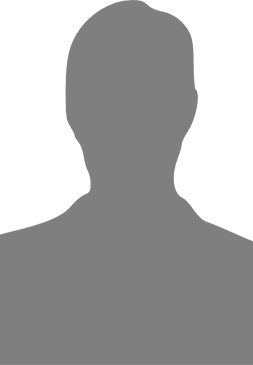 Primary location
8 Finsbury Circus
London, EC2M 7EA, UK

John Van Reenen
Senior Consultant
Professor John Van Reenen OBE is the Gordon Y Billard Professor in Management and Economics and is jointly appointed as Professor of Applied Economics at the MIT Sloan School of Management and in the Department of Economics. From 2003 to 2016 he was Professor of Economics at the London School of Economics and Director of the Centre for Economic Performance. He has worked on many cases involving mergers, competition inquiries and private litigation in Britain, the United States and at the European Commission.
His major cases include the Microsoft case at the European Commission, the Reed/Harcourt merger and the Compass/Rail Gourmet merger in the UK, the UK Competition Commission inquiry into mobile phones, and the EC Phase II investigations in Norske-Skog/UPM/Haindl and GE/Honeywell. Professor Van Reenen's clients have included a numbers of leading companies such as British Telecom, Centrica, Compass, McKinsey & Co, Ernst & Young, GSK, Orange, Pfizer and Sun Microsystems. He has also consulted for major international institutions such as the OECD, EC and European Bank for Reconstruction and Development.
He received his BA from the University of Cambridge, his MSc from the London School of Economics and his PhD from University College London. He has been a Professor at University College London, Research Fellow at the Institute for Fiscal Studies, a visiting Professor at the University of California at Berkeley and an advisor to the Secretary of State for Health, Downing Street and other parts of the UK government. Professor Van Reenen has written over fifty published articles in peer-reviewed journals and books.
Education
Ph.D. Economics, University College London
M.Sc. Industrial Relations and Personnel Management, London School of Economics
B.A. Social and Political Sciences, University of Cambridge