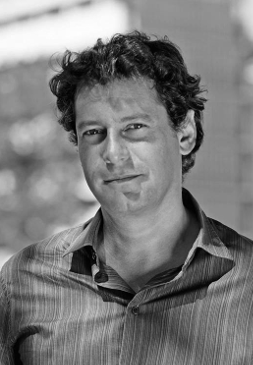 Primary location
8 Finsbury Circus
London, EC2M 7EA, UK

Federico Etro
Head of Academic Research
Federico Etro is Head of Academic Research for the European Competition group. He is Professor of Economics at the University of Florence, and has published widely on topics including endogenous market structures and innovation and competition policy, in journals such as American Economic Review, European Economic Review, Economic Journal, RAND Journal of Economics and more.
At CRA he leads theory modelling and coordinates case work around theory questions between our own theorists and other academic affiliates. Recently, he has published multiple papers on the economics of digital platforms, including work on the Android case and recently on e-commerce platforms ("Product Selection in online marketplaces", Journal of Economic and Management Strategy, 2021) and the incentives of different business models in the case of software ecosystems ("Device-funded vs. Ad-funded platforms, International Journal of industrial Organization, 2021). His latest works on these topics are about "Hybrid marketplaces with free entry of sellers"  and "Platform competition with free entry of sellers".
See Federico's full CV here.