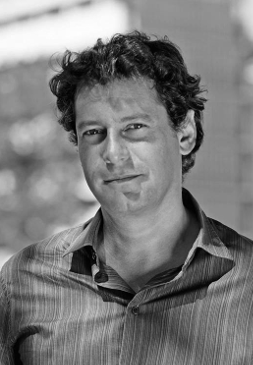 Primary location
8 Finsbury Circus
London, EC2M 7EA, UK

Federico Etro
Senior Consultant
Federico Etro, Senior Consultant, is a Professor of Economics at the University of Florence. Previously, he has taught at the Ca' Foscari University of Venice; University of Milan; LUISS University of Rome; the University of Edinburgh and elsewhere. Federico has published extensively in the fields of industrial competition and policy for journals such as American Economic Review, European Economic Review, Economic Journal, Economica, RAND Journal of Economics, International Journal of Industrial Organization, Journal of Economics & Management Strategy and in many other fields. He was also the Editor in Chief of Research in Economics (Elsevier) in 2014-2018.
Federico also worked as a consultant for Microsoft for over ten years, with experience in antitrust matters regarding IT and the Internet. In recent years he has worked on European Commission's high-profile competition cases involving abuse of dominance, collusive conduct and mergers (including matters involving Google, Apple, Microsoft, Qualcomm, Samsung, Vodafone, Sky, News Corp, Visa, Deutsche Bank, Refinitiv, Philips, GlaxoSmithKline, Boeing and many others).
See Federico's full CV here.
Education
Master in Economics, University of California, Los Angeles
Laurea in Economics, Università Cattolica del Sacro Cuore, Milan