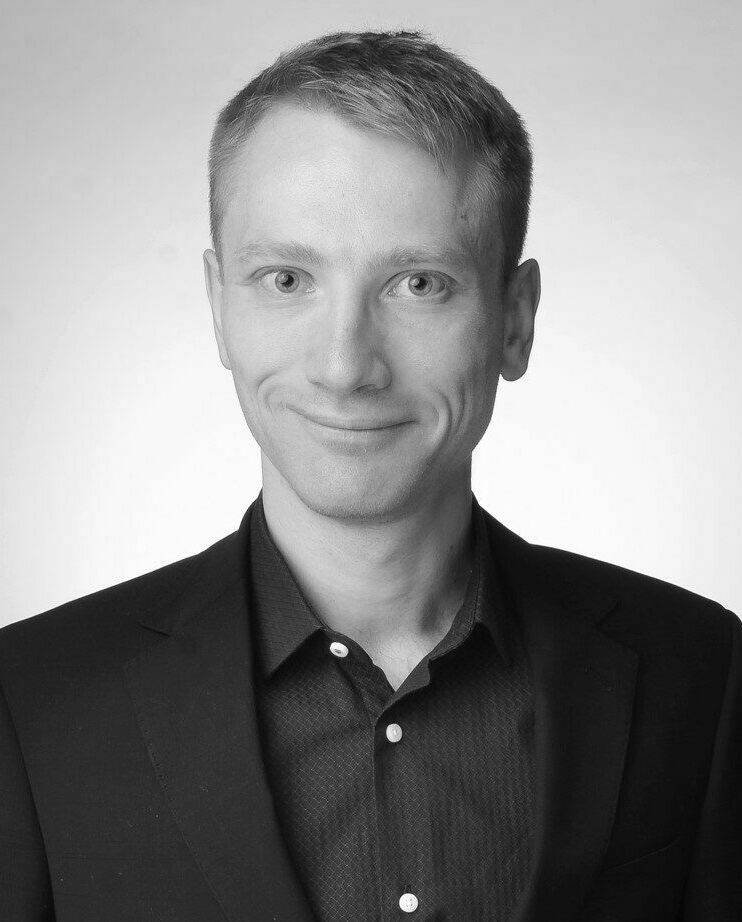 Primary location
143 Avenue Louise
1050 Brussels
Belgium

Alex Proshin
Senior Associate
Alex Proshin is a Senior Associate in the CRA Competition practice in Brussels. Alex has a PhD in Economics from the Paris School of Economics, where he specialized in applied microeconometrics and conducted research on several French, Canadian, and Russian healthcare and public policy reforms related to hospital funding, pharmaceutical consumption, and child health and well-being. During his research fellowship at University of Toronto, he contributed to the evaluation and development of pharmacist vaccination policies in Ontario, Canada.
Alex published his research in Health Economics and European Journal of Population
His working languages are English, French and Russian.
Education
Research fellowship, Institute of Health Policy, Management and Evaluation, University of Toronto
PhD in Economics, Paris School of Economics, thesis title: "Essays in Health Economics"
MSc in Economics, Paris School of Economics